ABOUT CHEF MANNY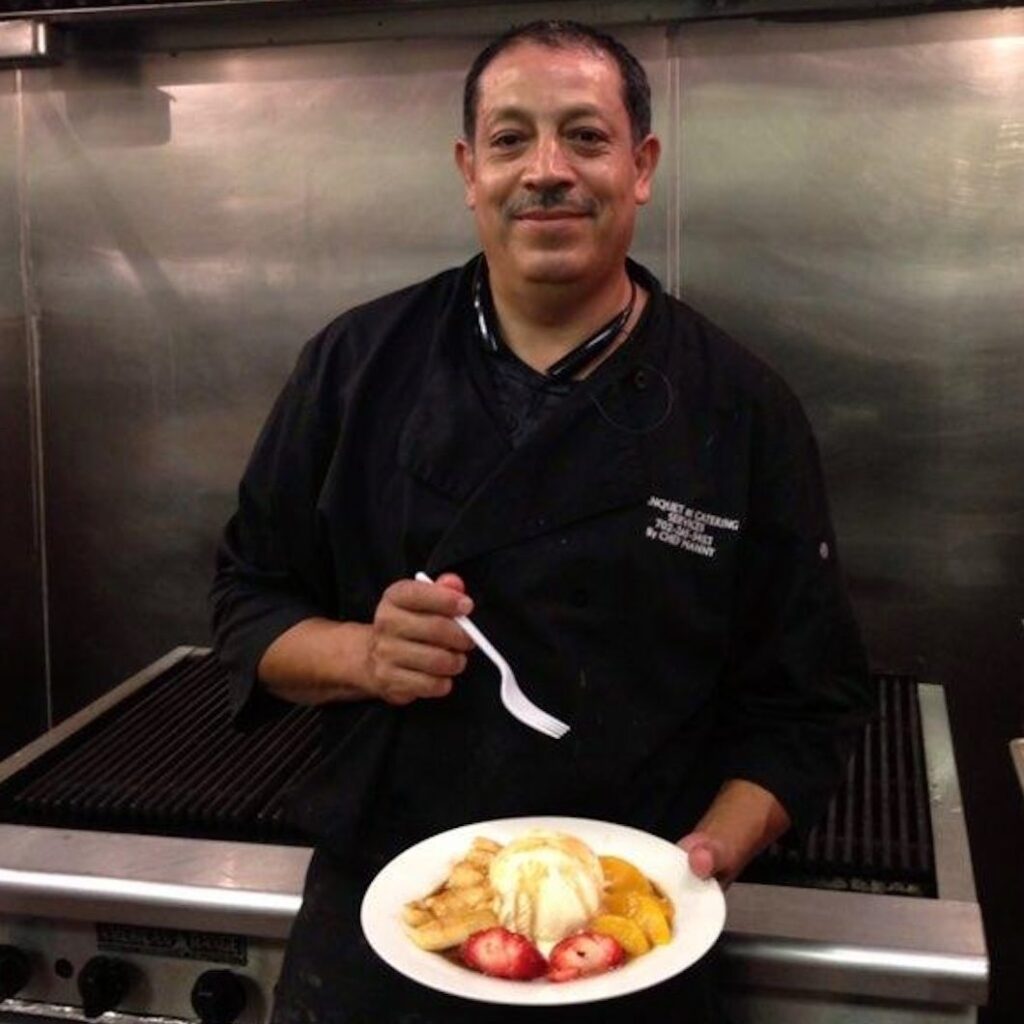 Since my early days, I have had a fascination for the influences the Aztecs had on Mexican cuisine, I started to explore everything related to Mexican foods.  Some of the traditional Mexican food dates back thousands of years, and the dishes that the Aztecs and others ate are still popular today.
My Grandma taught me how to take the fresh produce from the farm directly to the table, as this was the best way to create the most authentic flavors of the traditional Mexican foods.
As I grew up I traveled all through Mexico and the United States in search of the best flavors I could make for my customers and for their pallets!
CATERING & CONSULTING SERVICES
Chef Manny is also available with his design team for
menu engineering and kitchen design consulting.